1270 investigations
30 projects
> 800 media mentions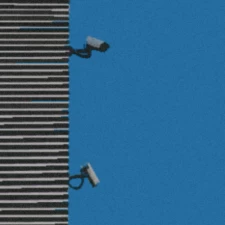 OSINT training course by Molfar
We have wrapped the experience of the best Molfar OSINT analysts into two courses.Our Basic and Advanced courses offer a highly immersive and practical learning experience, designed to help you achieve your goals and succeed in your field.
Learn more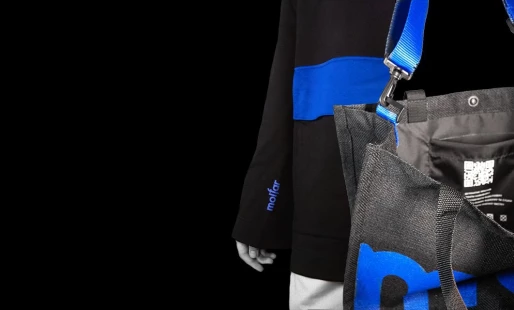 Molfar OSINT community
The history of Molfar began in 2019. During the first years of our work, we have built a strong structure within the company and scaled our services in the field of private intelligence, search and analysis of information to foreign markets. Currently, Molfar provides private intelligence services in 39 countries, with the largest number of OSINT investigations in Ukraine, the United States, and the United Kingdom.
Since the beginning of Russia's full-scale invasion of Ukraine in 2022, Molfar has created the Molfar OSINT community. Currently, a part of the Molfar team is fully dedicated to military investigations, propaganda refutation, war criminals identification, and geospatial intelligence (GEOINT). We involve volunteers in non-profit projects, and the most effective ones are offered a place on the team. Molfar continues to provide private intelligence services.
Molfar's commercial customers are a confidential part of the company's business. The result of the Molfar analysts' work becomes the property of the customer for an unlimited period. The cost of work for each order is calculated individually.
Molfar trains cyber experts in OSINT and HUMINT
In addition to investigations of terrorist attacks and war crimes, the Molfar OSINT agency cooperates with state security companies and representatives of Ukraine's law enforcement agencies. On a voluntary basis, we conduct OSINT and HUMINT courses for civil servants and cadets of educational institutions. Our goal is to strengthen the professional skills of relevant experts.
The lecturers of the Molfar OSINT company have conducted trainings for students of the Security Service of Ukraine (SSU) National Academy, SSU staff, State Border Guard Service operatives, representatives of the Ministry of Defense of Ukraine and some non-governmental civilian training foundations. The investigations of the Molfar OSINT community have formed the basis of the training program.