In January 2023, at the Australian Open 2023 tennis tournament in Melbourne, during the match between Ukrainian Kateryna Baindl and Russian Kamilla Rakhimova, journalists noticed (1, 2, 3, 4) a group of people who raised the flag of the Russian Federation.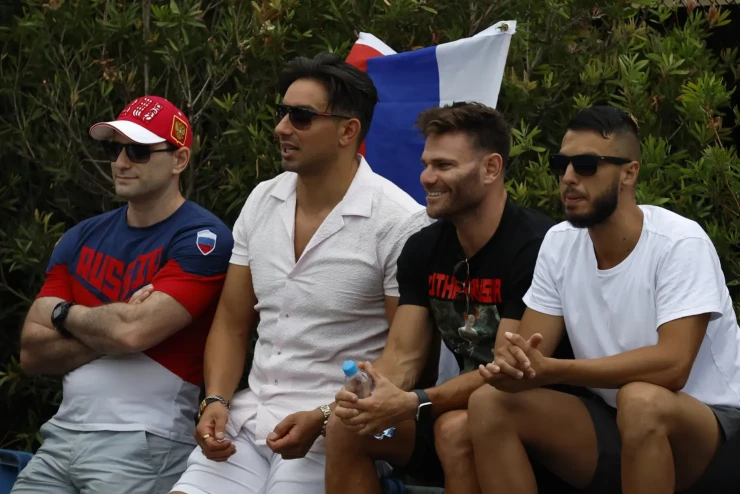 In addition, during the match between the Russian Daniil Medvedev and the American Marcos Giron, two people from this group were seen: one of them was holding the flag of the Russian Federation and wearing (1, 2) a T-shirt with the image of Putin and the inscription "mother Russia".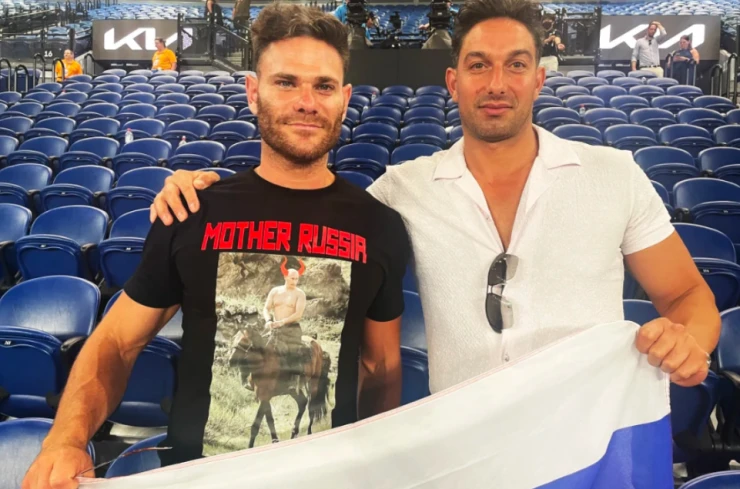 ⚡️ The Molfar OSINT community managed to identify 3 persons involved in this incident.
❗️ Molfar in social networks 👉 Molfar Global
Eugene Routman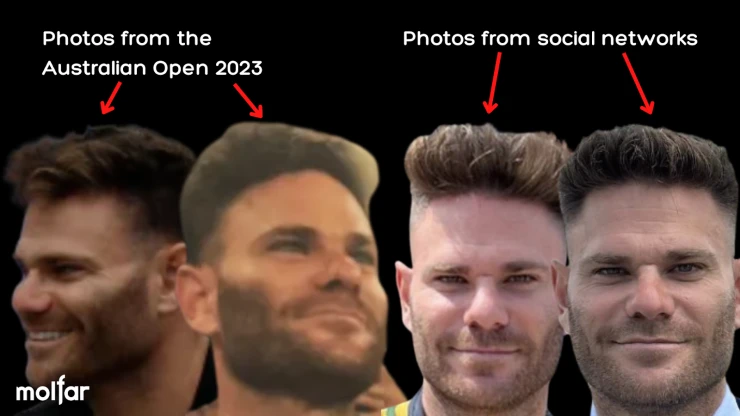 👉 Eugene Routman / Евгений Раутман: 06.04.1988, VK1, VK2, Inst, FB1, FB2, TW, TikTok, SoundCloud.
Born in Moscow, moved to Australia at the age of 5. According to the FB post, has Jewish roots. Lives (1, 2) in Melbourne, on Instagram also indicates Sydney. Worked (1, 2, 3) as a stripper in the Sydney strip club Cheeky, had the nickname "Sebastian". On Instagram, he indicates that he works as a DJ with the nickname "djbondi", has a profile on SoundCloud, where he publishes electronic music mixes. Professionally engaged in American football, in May 2015 he played for the Melbourne football club AJAX.
❌ Naked photos of Eugene Routman from the online show.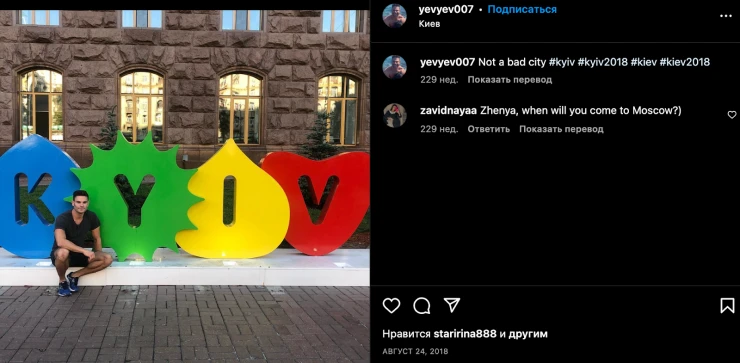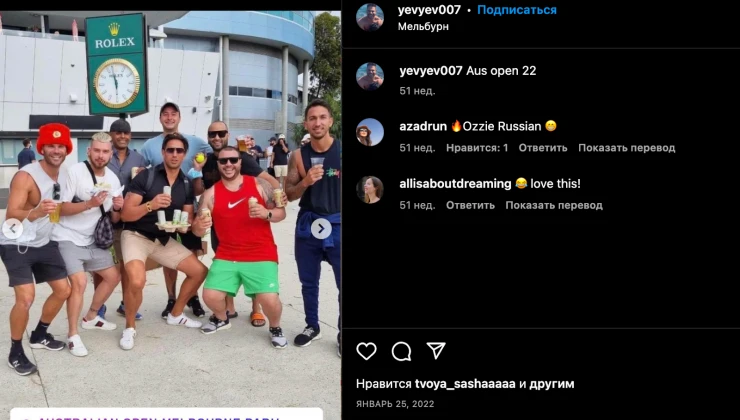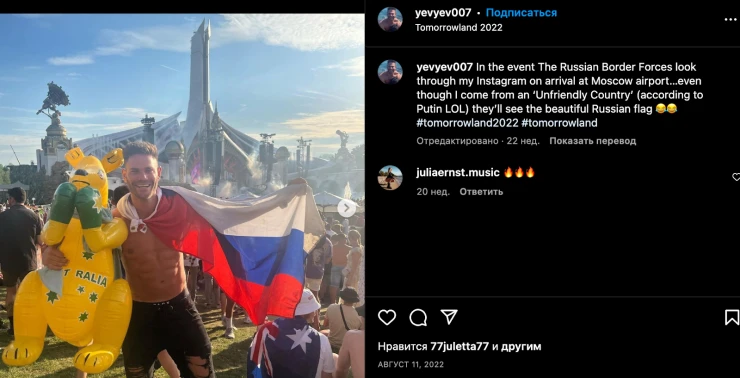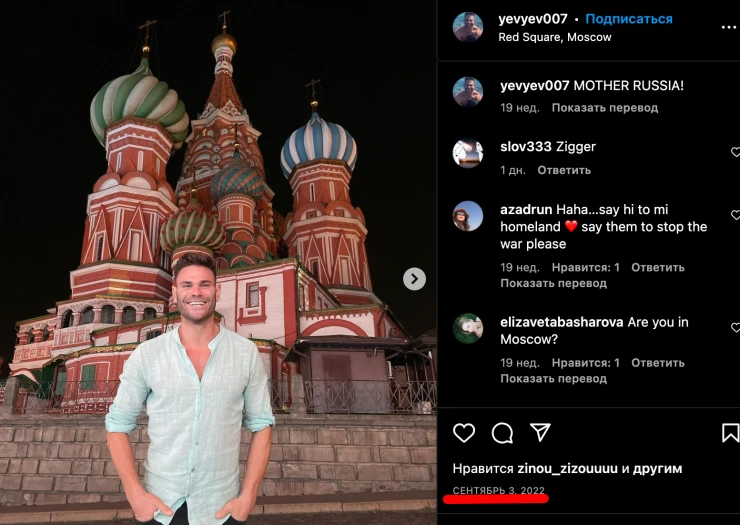 Duran Raman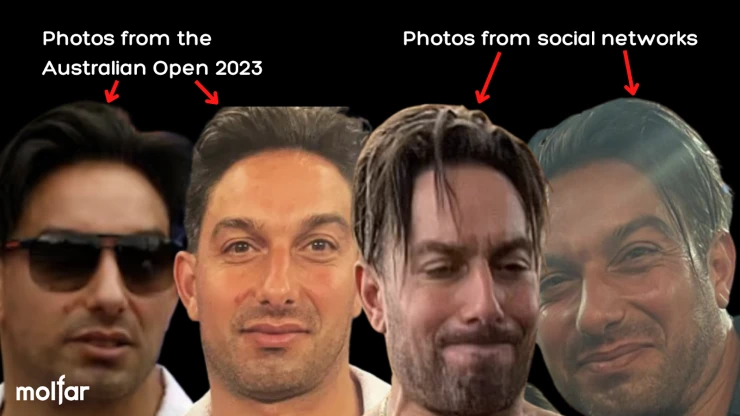 👉 Duran Raman: 1985, FB, Inst, Soundcloud1, Soundcloud2.
Lives in Broadbeach. Worked as an Uber driver. He was at the center of the covid scandal in Queensland (1, 2). The scandal arose due to deliberate non-compliance with quarantine, after a positive test result (video). Nicknamed "Duzzla Diggler".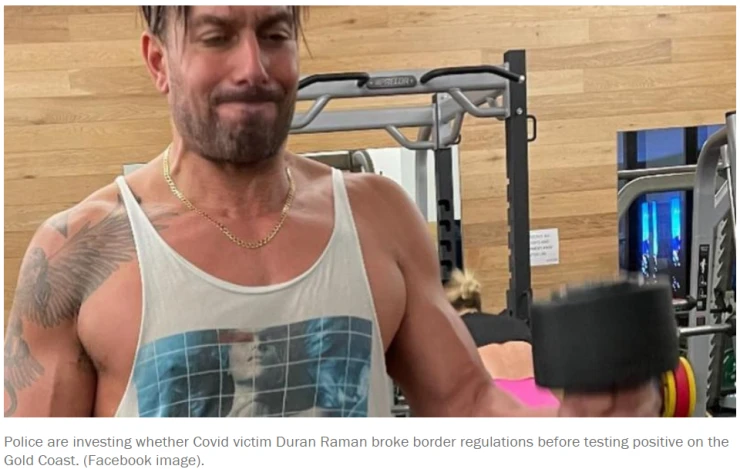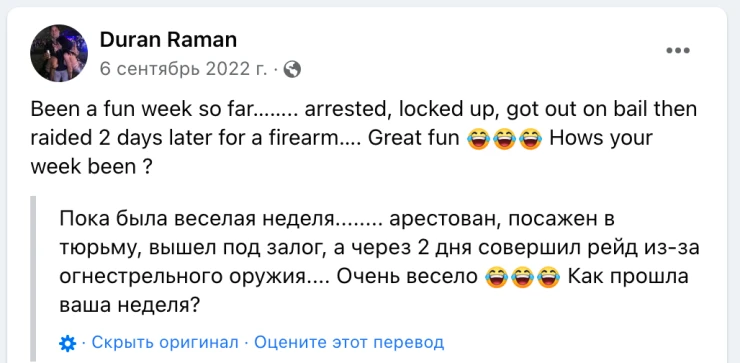 Dima Routman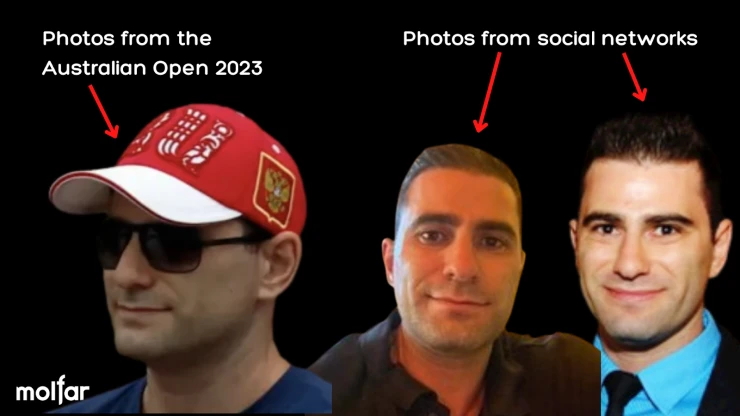 👉 Dima Routman: Inst, FB, Zoominfo.
According to LinkedIn – he works as an Aircraft Mission Coordinator (AMC) at Cobham Aviation Services. Probably Yevhen Rautman's brother.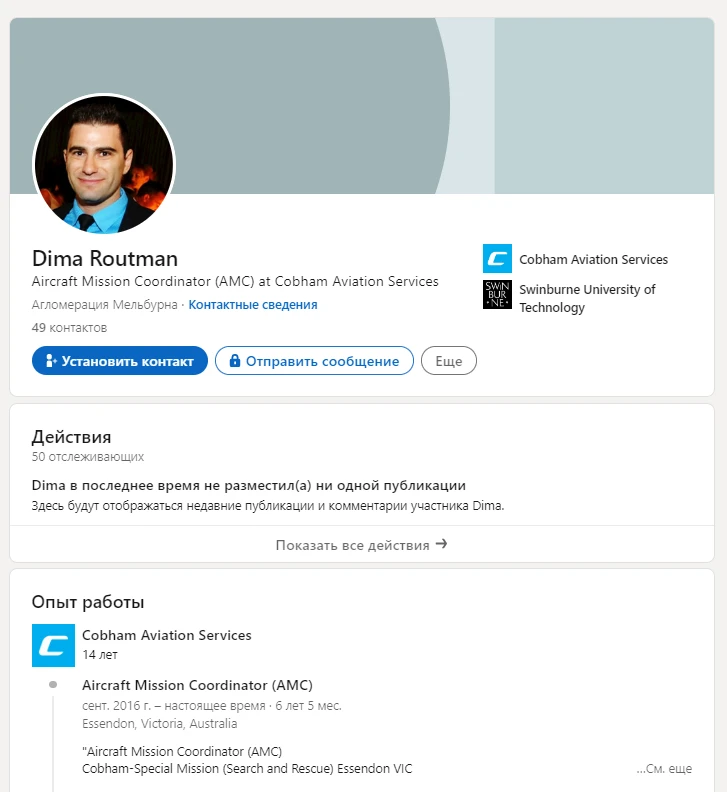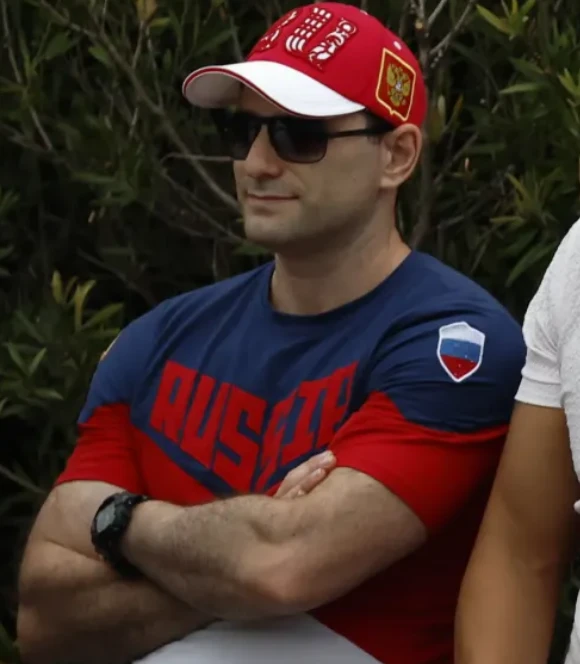 ✉️ To contact the team and receive a comment, fill out the form below, or send your request to: business@molfar.com