If you're new to the concept of OSINT, you might find it hard to deal with the sheer amount of information the internet has to offer. "Where should I look? What tools do I need to use? How should I draw conclusions?" You probably need help sorting out all these details.
Moreover, OSINT includes many different approaches, techniques, and tools that emerge and become irrelevant. It is challenging for one person who has just begun to study OSINT to deal with all this alone.
For this reason, the best solution is to find courses that will help you understand the basics or delve into one of the areas of OSINT.
Is it necessary to spend a lot of money on this?
No. We have selected a few basic free training courses that should be interesting to you.
This course from Udemy, an online learning platform, is excellent for those new to OSINT. It covers the basics required for open source search, building up in complexity incrementally. That way, by the end of the course, you'll have learned everything the advanced OSINT experts know.
For example, the creators of the course promise lessons on the main search programs and their settings. They will also teach you how to use Google operators, Yandex, Tineye, and other programs for reverse image search.
Another module of the course is devoted to using Metadata and Exif's concept. In addition, you will receive access to the private OSINT professionals community on Facebook. Finally, you will learn how to do deep research and use the TOR network to find information on the dark web.
Lessons are in the format of video lectures and are free. However, if you want to communicate with teachers and get a certificate, you can buy a paid version of the course.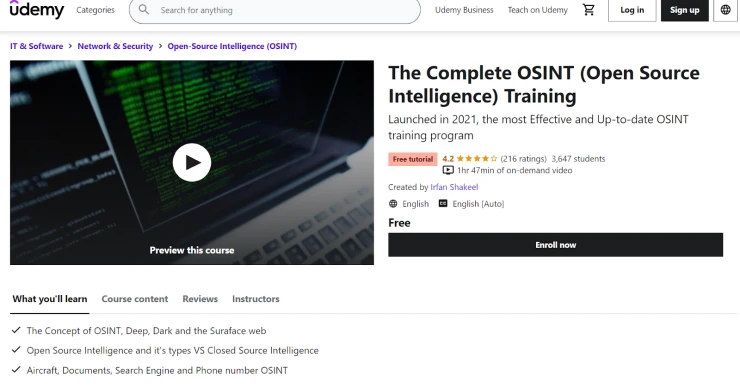 Another course from Udemy will be a logical continuation of general OSINT training. It is intended for those who want to learn more about deep research and learn how to professionally find information that someone wants to hide from the public.
The course offers to deepen the general understanding of the dark web and its specific elements, such as bitcoin and bitcoin wallets. You will also learn how to use various deep search tools, such as Tor Networks and Tor search engines, and customize them for maximum results.
The course is relatively short and consists of video lectures, but it is enough to learn how to use the dark web effectively.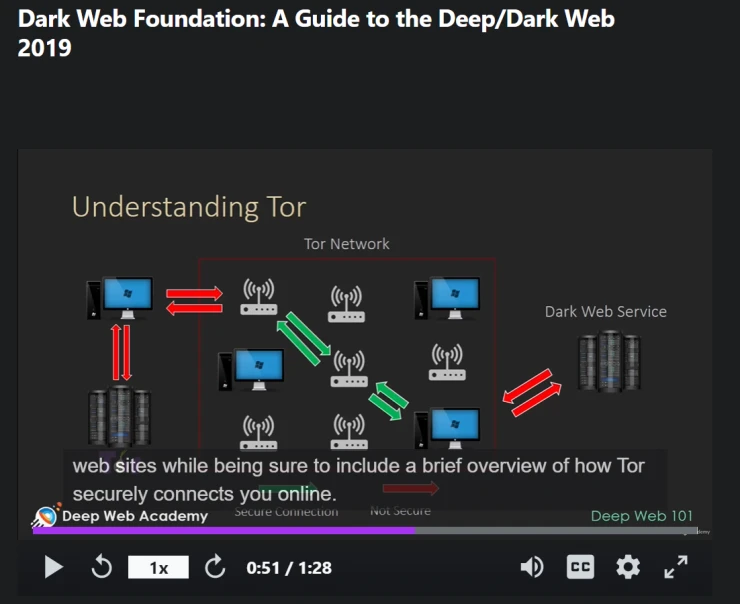 Another course on the basics of OSINT contains only the most essential information. It describes standard investigative techniques and approaches such as searching by name, phone number, username, and various googling techniques.
The author of the course also pays attention to documenting and recording the collected information as a vital step in OSINT investigation. He also introduces users to Virtual Private Networks and talks about their functionality and goals.
Since the course is intentionally short, you won't find any clever tricks or secret knowledge in it, but it will be helpful to understand the basics. For this reason, we also offer the OSINT Challenge to put the knowledge gained into practice.
‍OSINT Challenge contains 35 reel-life scenarios that require searching for information and connections. You will need to explore different tools and approaches to find a solution, which can be challenging at times. However, you will reach an advanced level of OSINT knowledge by overcoming these difficulties.
Hackers-Arise is not a course in the usual sense, but this page provides a fair amount of knowledge on most OSINT tools. The site contains many instructions and guides about using various OSINT programs with screenshots and explanations.
For example, since Maltego can be used for different purposes, the site authors created two instructions - Maltego for People Reconnaissance and Maltego for Domain Reconnaissance. The web page also contains articles about Google dorks, various search engines, financial data tracking tools, social media analysis, etc. In fact, if you master all the tools presented on the site, you will become an OSINT professional.
In addition, this site will be handy to you if you participate in the OSINT Challenge.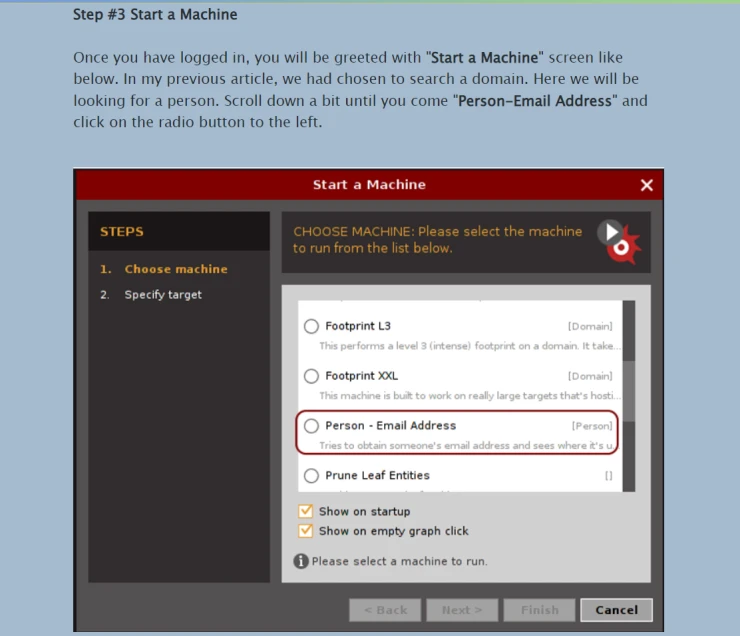 This course is an excellent example of how practice combined with theory can produce great results. The course creators invite you to investigate the case of illegal fishing and write a report.
If you think this task should be easy, you are wrong. To collect all the facts, you will have to track locations, analyze social networks and forums, and find information about bitcoin wallets and their owners on the dark web. In this way, the course will take you through all the main modules of OSINT theoretically and practically.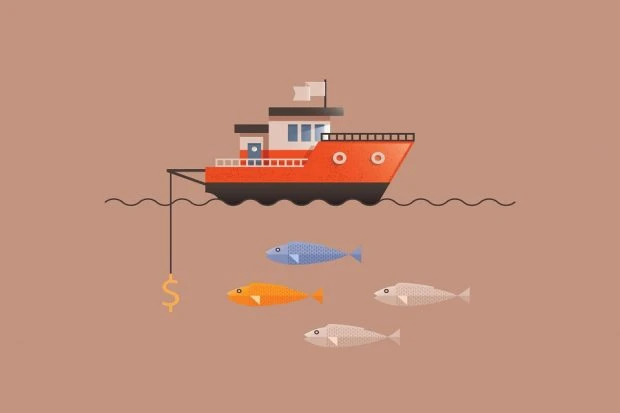 Conclusion
In this collection, you can find courses and pages for free OSINT training. Of course, it makes no sense to learn them all since most of the information is repeated, but you can choose one of the options that you like best.
At the same time, you may notice that it is better to combine some courses to gain theoretical and practical knowledge. Nevertheless, the final choice is yours as the result of your training depends only on you and your enthusiasm.
***
📌 For everyone who really wants to learn OSINT, we recommend OSINT training courses from Molfar:
▪️ Basic: for personal study and receiving a knowledge base + all the necessary tools for work.
▪️ Advanced: for scaling processes, gathering a team and learning HUMINT.