The OSINT market covers a wide variety of products and services that facilitate data collection from open sources. So, if you have used at least something related to OSINT, you have probably become part of this market as a seller or buyer.
For example, any tool, even free ones, for searching and analyzing information was created for the market, as well as training courses or lessons. For this reason, we will consider the state and trends of the OSINT market in a broad sense to show its potential and opportunities for development.
The current state of the market
Let's start by looking at the main OSINT market niches and their current state.
Online tools
Online tools are the first thing that comes to mind for a person who knows about the OSINT market but is not an expert. This category includes all websites and applications used to search open data on social networks, the dark web, or databases.
They may have one function, such as text analysis or a set of options for detailed investigation. The cost of such resources is also different since some of them are entirely free, but most often, web resources provide limited functionality without a subscription or offer the purchase of access to the product.
In total, the global Web Analytics market in 2021 was 2766.1 million, not including video and text analytics, which online tools can also do. In addition, the compound annual growth rate for this market is projected to be 10.4% by 2028.
Programs
OSINT programs can also be classified as an online market as they use the Internet to search for data. Still, we will put it in a separate category because such programs often have more complex functionality, which OSINT experts use. Often such programs are PYTHON-based, so users need at least basic knowledge to utilize their functionality.
Most of these programs are paid and are used not only by ordinary curious users but also by governments, large investigative agencies, and companies. For this reason, although the coverage of this category is somewhat less than that of online services, they bring in more significant profits.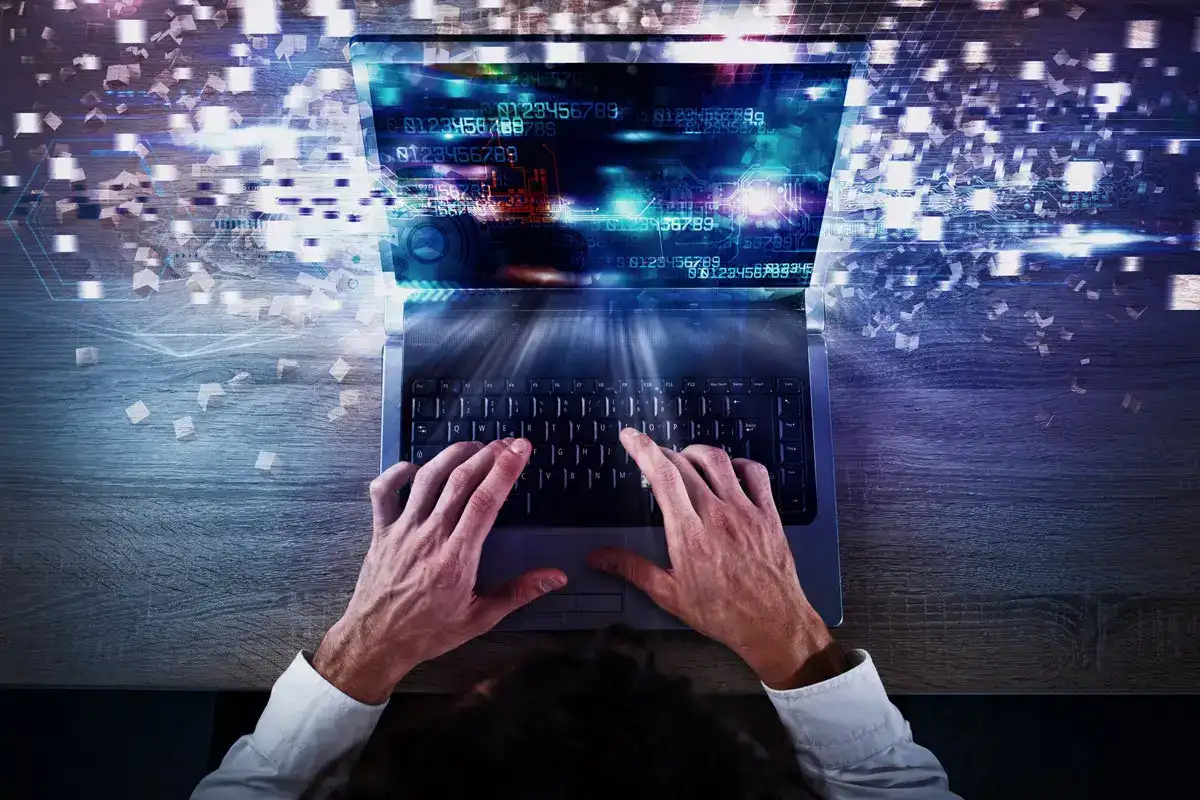 Courses
OSINT courses and training have also taken their place in the market as open data mining becomes more and more in demand. Consequently, the number of people who want to acquire this skill grows. You can still find free training online, but its quality is often lower. At the same time, paid courses fully prepare specialists for work in companies that need OSINT, so their cost is relatively high.
Moreover, this category also includes OSINT certification, which increases the career opportunities for specialists. There are not many options for certification since it must be recognized globally, so its cost is also quite high. So, OSINT training and certification is quite a profitable niche in the market.
Growth Drivers and Forecasts
General trends
Analysts predict significant market growth in all OSINT areas, from social media analysis to cyber security. This development will be driven by social changes that will lead to the following shifts.
The quantity and variety of tools and companies to analyze publicly available unclassified information will grow. This shift will result from engrossing digitalization as many people voluntarily share information about every moment of their lives. There is more and more available information, so there will be more tools for its analysis.
Focus on cybersecurity will increase. Digitalization also leads to an increase in the number of cybercrimes as criminals have more opportunities and means to harm. For example, most of the world's countries have already begun strengthening their cyber defenses due to the rise in cybercrime and hacker attacks from Russia.
If the confrontation intensifies, the intelligence agencies will be forced to resort to any measures to prevent cyberattacks or terrorism. Moreover, according to forecasts, artificial intelligence will also penetrate military technologies, the security of which is a priority for every country. Consequently, the market for cyber defense tools will also grow and become more diversified.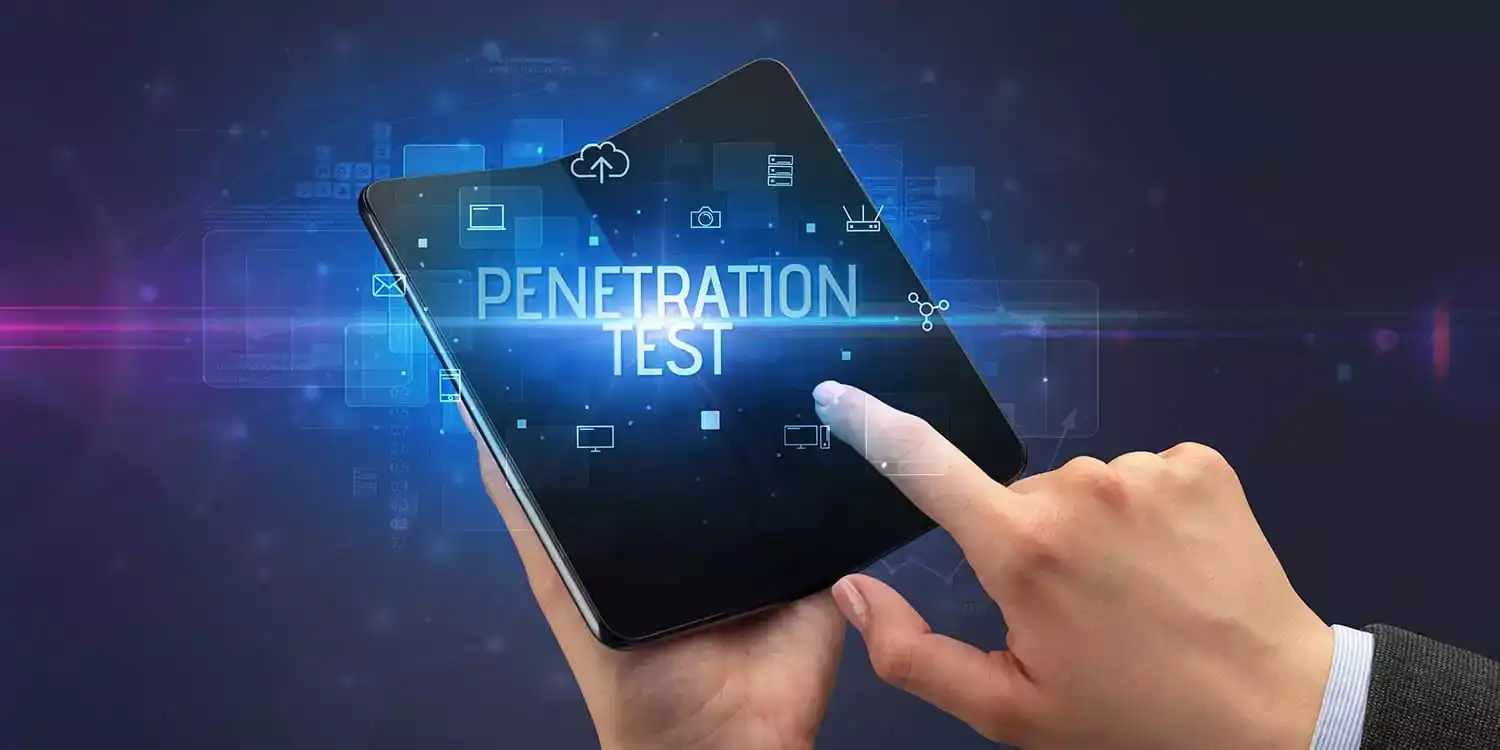 The market for big data collection and analysis tools will grow. Big data is already widely used for marketing and sales today. Companies analyze customer behavior, interests, and preferences to create a product and encourage people to buy. This approach will become even more popular in the coming decades and will be used in everything from clothing sales to banking services. For this reason, the market for tools and services will also grow and diversify, for example, by widely introducing artificial intelligence technologies.
Geography of OSINT market growth
It is also worth briefly describing which markets will be affected by this growth. According to forecasts, Asia-Pacific countries will occupy the largest share of the market by 2027 with 35%. This number is logical, considering the level of technological development of this region's countries, for example, Japan or South Korea.
North America will have 27% of the OSINT market, which is also understandable given that most big tech companies operate in the US and Canada. Europe will take 20% of the market, the Middle East & Africa - 11%, and Latin America - 7%.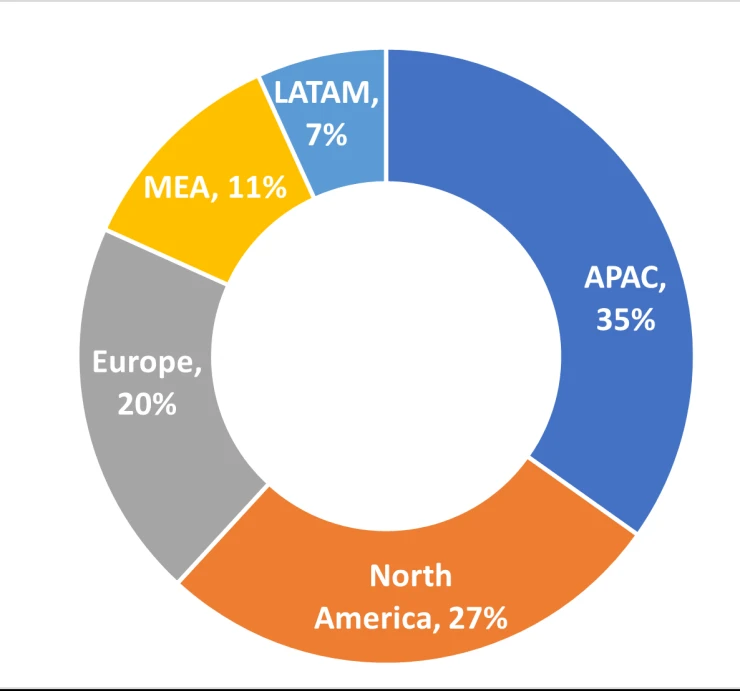 Conclusion
So, the demand for OSINT products and services will grow proportionally to the amount of open data, which means excellent opportunities for companies involved in this area. At the same time, the world will need both OSINT technologies and people who know how to use them. Therefore, the OSINT market has significant potential for both entrepreneurs and specialists in this field.
***
📌 For everyone who really wants to learn OSINT, we recommend OSINT training courses from Molfar:
▪️ Basic: for personal study and receiving a knowledge base + all the necessary tools for work.
▪️ Advanced: for scaling processes, gathering a team and learning HUMINT.