What is a reverse username search and how can it help?
First, let's figure out why some users hide their real names. Some do it for fun, some for harassment, and some to commit illegal acts such as cheating or impersonating another person. Some spouses use fake names to find adventures on the side.
You need to use reverse username search technology on social networks to find the real person hiding behind a fake username. Even if the login seems very strange to you, it does not matter, since you will almost certainly get all the information you need about the person behind it.
The reverse username search tool is created for those looking for a person's real identity, especially on dating apps. Research shows that many people lie about their dating profiles, so the only way to know if you're talking to a real person is to do a reverse username search.‍
Where to search: The most popular online dating apps in the United States
About 53% of women and 56% of men who participated in anonymous studies admitted cheating on their loved ones. Below we have compiled a list of the dating apps they use the most. One of the most popular cheating portals is Ashley Madison, whose slogan is: "Life is short. Have an affair". So, there is a list of the most used dating apps:

Tinder (7.86 Million users) - https://tinder.com/
Bumble (5.03 Million) - https://bumble.com/
POF (4.28 Million) - https://www.pof.com/
Match (1.95 Million) - https://uk.match.com/
OkCupid (1.79 Million) - https://www.okcupid.com/
Grindr (1.64 Million) - https://www.grindr.com/
Hinge(1.21 Million) - https://www.hinge.co/
Zoosk (0.91 Million) - https://www.zoosk.com/
MeetMe (0.91 Million) - https://www.meetme.com/
Ashley Madison (0.85 Million) - https://www.ashleymadison.com/
Social Media Search for Free Username Search Dating Sites
Social networks like Twitter, LinkedIn, and Facebook allow you to search for people by username. Usually, there is a filter, so you can search for users based on specific categories, such as studying at a particular place, work, etc.
Information about profiles on social networks is publicly available, but other data is hidden in most cases. These are tags, likes, retweets, and so on. You can spend more time analyzing social networks to find these connections and usernames. You can use them later to search by username on dating sites.
Search Engine Search for Free Username Search Dating Sites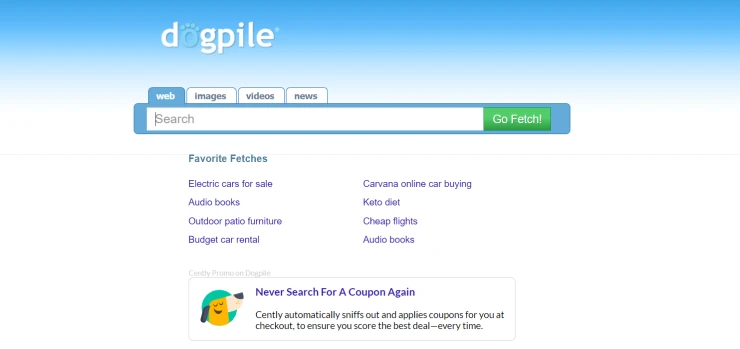 Search engines such as Bing, Yahoo, Google, and DuckDuckGo can give us data about a person. If you know their name or email address, you can use them to discover usernames.
Bing, Yahoo, and Google are usual search engines that almost everyone knows, but the researcher's tools are not limited to them. More advanced search engines will help you do a deeper search. For example:
Monster Crawler - https://www.monstercrawler.com/
DogPile - https://www.dogpile.com/
WebCrawler - https://www.webcrawler.com/
They are free, so anyone can use such a search engine.
It happens that the web pages with the information we need have already been deleted. However, this is not an obstacle or a problem nowadays: we can use free WayBackMachine to view erased data.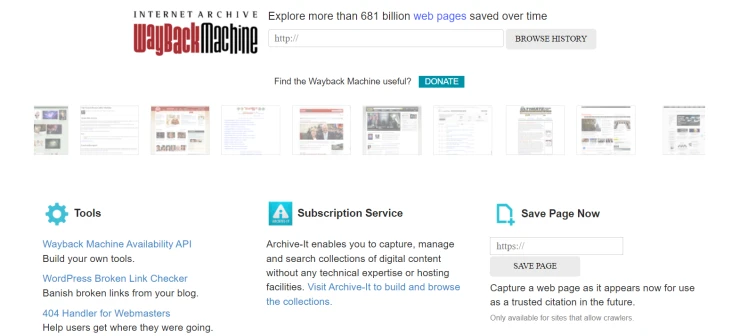 Background Check Services to find Username
Another way to find a hidden username on dating sites is to use the following links.
Discoverly
Liink - https://discover.ly/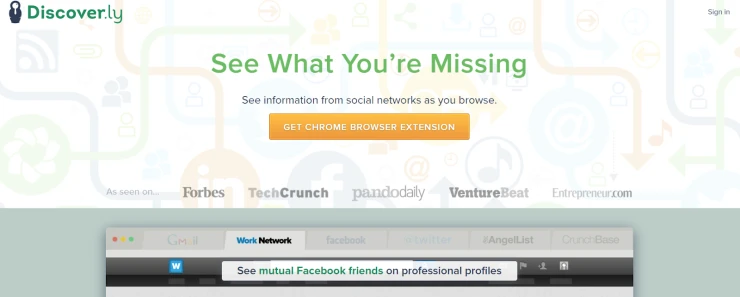 ContactOut
‍Link - https://contactout.com/

They are used for professional networks. In particular, they can help you find someone's email address and phone number. Using them is quite convenient, as they all have browser add-on applications and Chrome extensions.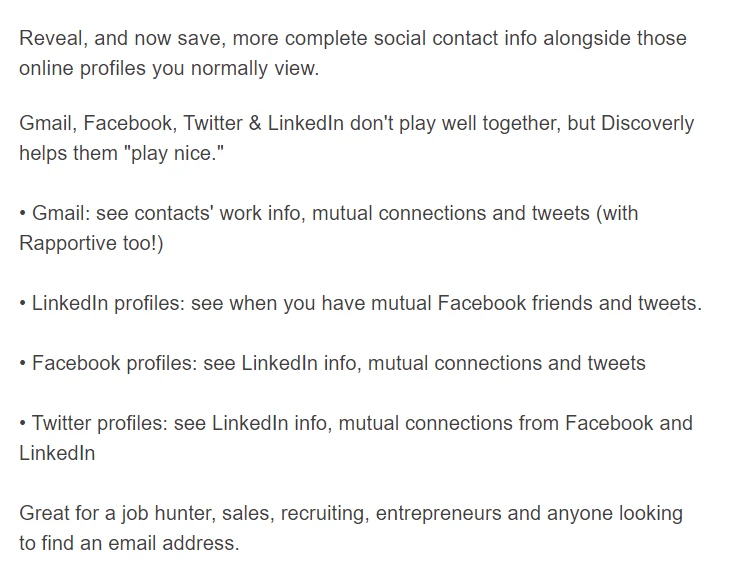 These add-ons automatically find an email address in your Gmail inbox and try to find all usernames associated with it on LinkedIn, Twitter, and Facebook. This tool is one of the best ways to find a username automatically.
Check Browser History
If you have access to a person's electronic device, you can check their browser history. All visits to online dating sites and social networks will be there. It is very easy to do: launch a browser on their device, open a new tab, and press CTRL+H. Another way to do this is to go to the browser settings and select "history".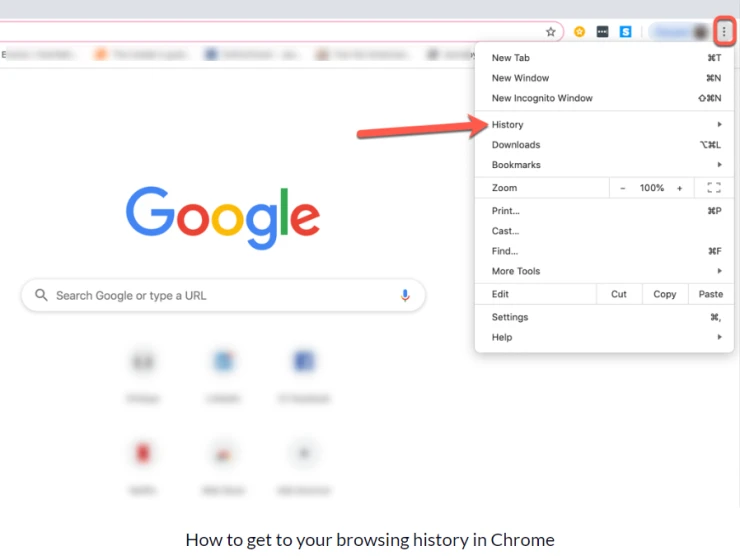 Username search for all dating sites
There are tools that allow you to conduct a reverse search by username on all dating sites at once. One of them is Spoeko.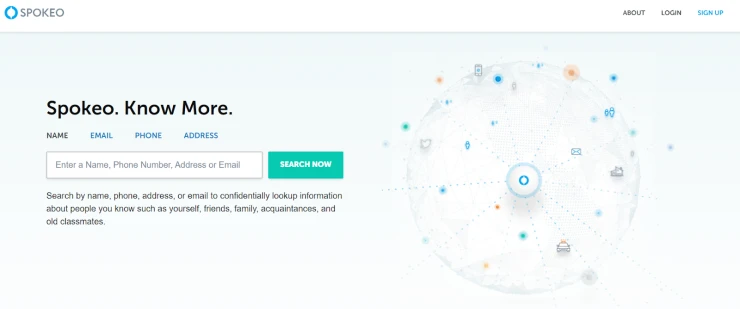 Link - https://www.spokeo.com/
Spokeo is a people intelligence service that helps you search, connect, and learn who you are dealing with. You can use it to find old friends, identify unknown callers, or research your date. Professionals use it to find new customers or to prevent fraud.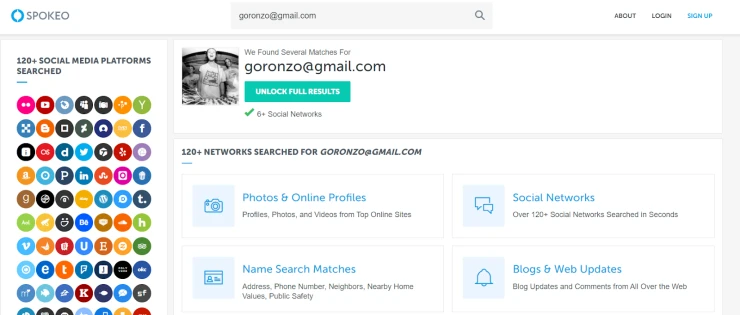 You can search by name, email address, phone number, and address. Above is an example of an email and username search result.
Another tool for finding people on all social networks, including dating sites, is infotracer.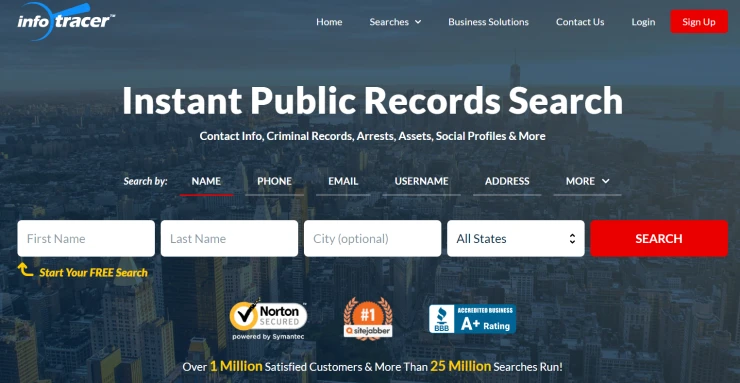 Website - https://infotracer.com/
This tool allows you to search for people by real name, phone, email, username, address, VIN, and IP. It is available in the US and UK, and it lets you search for contact information, criminal records, arrests, assets, social profiles, and more. In particular, you can find:


In some cases, you can visit courts and other government offices to get document copies for free, but collecting records from various sources will take a long time. You can run a free scan with InfoTracer and instantly see a summary report. If you need more information, you can sign up for a membership. The service is affordable, easy to use, and time-saving.
Reverse username tools
There are a lot of reverse username search tools on all dating sites. For example:
Truth Finder - background check
Website - https://www.truthfinder.com/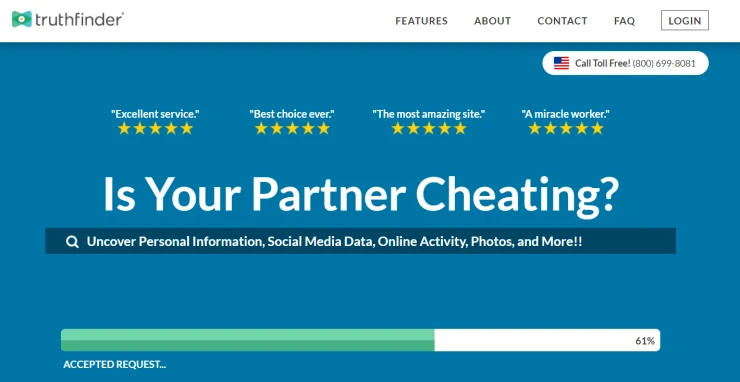 Truthfinder is one of the most popular public records search engines.
The website claims to help users reconnect with family and friends or learn more about the people they let into their lives.
The service offers an easy way to search for public records. You can find crime or road records, contact information, employment, educational history, and more!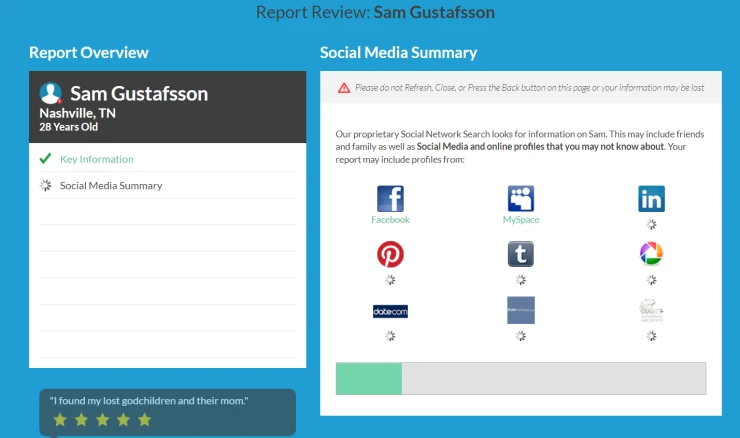 The interface is very simple, and the amount of information provided by Truthfinder is much larger than its competitors offer. Another advantage is a free trial period.
You just need to select the appropriate function and enter the person's full name, city, or state to search a person,
Instant Checkmate - Comprehensive Background Checks
Website - https://www.instantcheckmate.com/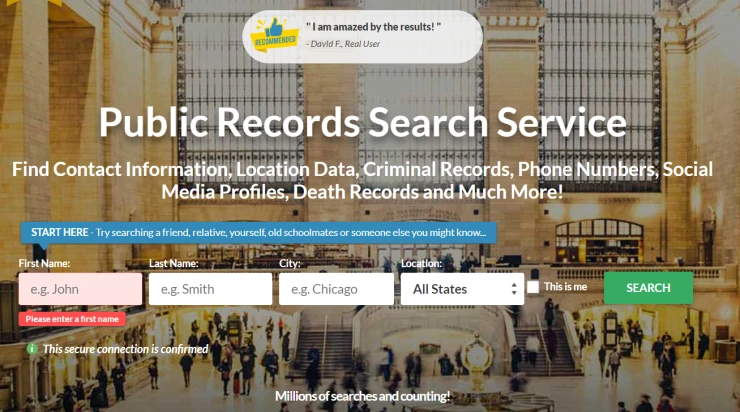 Instant Checkmate gives you access to a big part of public information such as criminal records, social connections, relationships, etc. The user interface is easy to use: you just need to know the name, surname, city, and state in which the research object lives.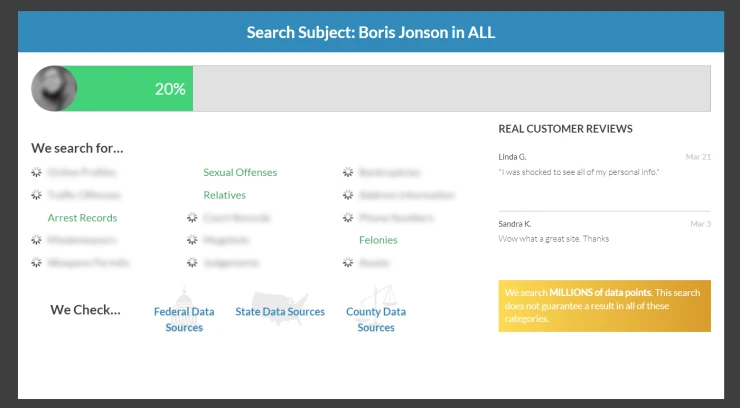 For only $1, Checkmate allows you to test its functionality for five days, and then you need to choose one of the tariffs to use the service further.
Intelius - Educational Background Checks
Websites - https://www.intelius.com/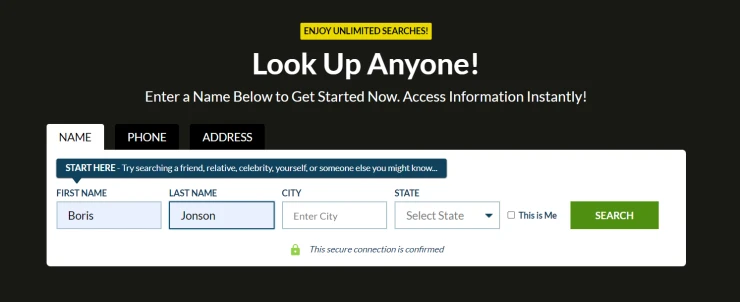 Intelius, a Seattle-based company, helps people find information about their boyfriend or girlfriend, as well as check a person's criminal records.
During the search process, you will be asked a few clarifying questions that will make the report even more accurate.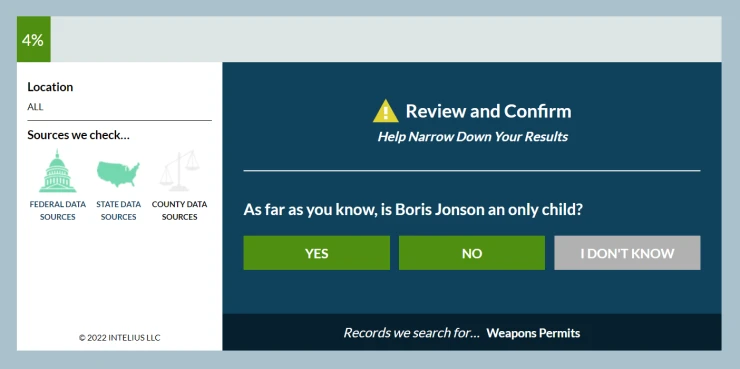 For its users, Intelius has several types of subscriptions available at a price.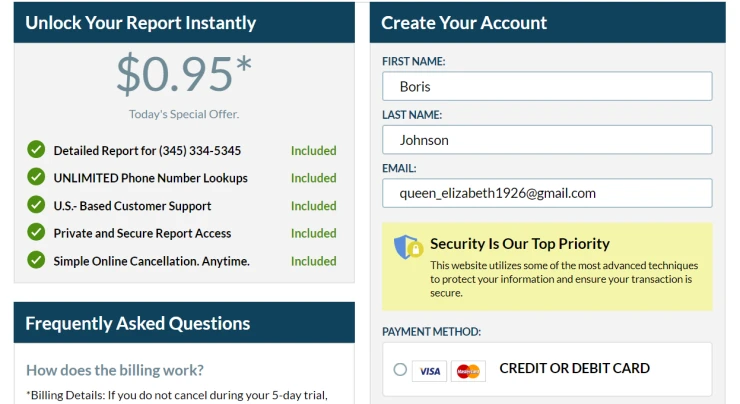 Is It Better to Use a Background Checker or a Search Engine?
When you search for hidden dating profiles on a partner's phone or computer, you have two options: use an online background check or your favorite search engine. Both methods are pretty fast and efficient, but each approach has strengths and weaknesses that can be most useful depending on the situation.
The main advantage of self-searching is that it is free. All you need is the time to use the systems, but risks are involved. There is a chance you won't find everything you want to know. In addition, if you do not cover your tracks well, you can be caught and accused of stalking. If you check your spouse, your marriage could face disastrous consequences for both of you.
In this case, background checkers can come to the rescue. Because these websites provide various information about a person's background, including social media and criminal records, they can do the repetitive work for you. As a result, they will help you assess whether a person is a reliable job candidate, honest partner, etc.
The only drawback of this method is that it costs money.
***
📌 For everyone who really wants to learn OSINT, we recommend OSINT training courses from Molfar:
▪️ Basic: for personal study and receiving a knowledge base + all the necessary tools for work.
▪️ Advanced: for scaling processes, gathering a team and learning HUMINT.