UPD: We received a message from a French citizen named Zhoselin-Patrick Mandzela, born in Bordeaux on 12.09.1967. It is crucial to distinguish between Zhoselin-Patrick from France and Zhoselin-Patrick from Congo, as they are two distinct individuals with similar names and surnames. We want to emphasize that there is no connection between the content of the article and the identity of the French citizen Zhoselin-Patrick Mandzela.

The DOU recently published an investigation into StopFraud.io. The Molfar team gave their comments as independent experts in the field of intelligence. According to a very cunning scheme throughout the HRs, this company gathered people for interviews and then invited them to moderate porn content. This is not the end of the story, Molfar experts have decided to continue the investigation into the activities of StopFraud.io.
We were able to find StopFraud's connections with russian businessmen, politicians and public figures. We also proved the company's involvement in the PVD Technology group, which has an office in Cherkasy and continues to work with russian officials.
StopFraud is involved in porn, gambling and political intrigue – and Molfar will show who is the ultimate beneficiary of these assets.
‍👉 The full text of the investigation is available at the link*
* The file is made in Ukrainian, but when ordering our services we will give the file in the language you want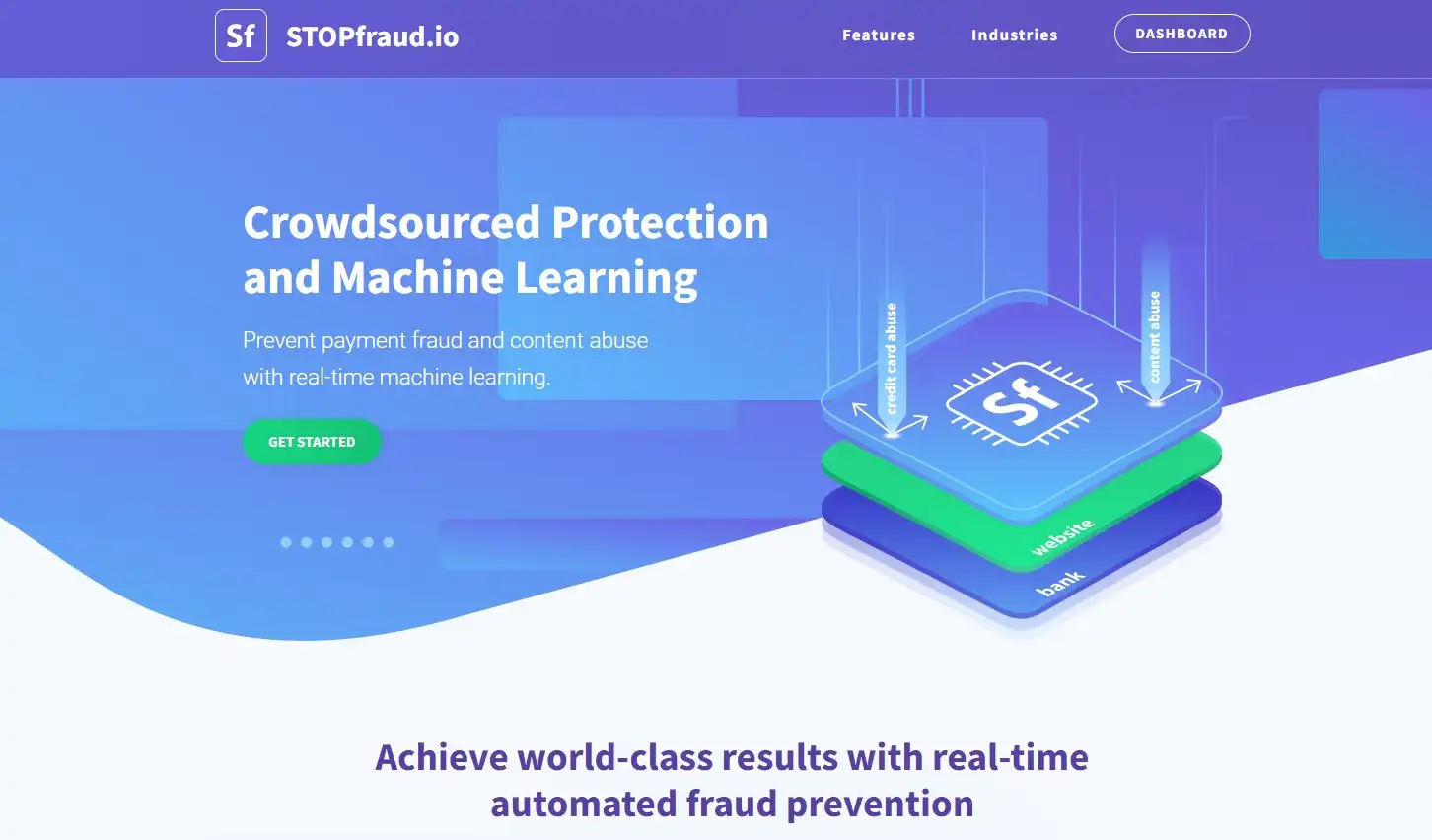 1. StopFraud is affiliated with the Cherkasy-based PVD Technology Group
Office in Cherkasy under the name PVD Technology (domain pvdstudio.com is registered on Zhoselin-Patrick Mandzela, legal entity PVD was previously in 2013 called "AISKING LIMITED").
‍2. StopFraud and PVD Technology are affiliated with online casinos
The StopFraud.io website uses 5 IP addresses. The address 52.57.153.71 was found to be common to stopfraud and the online casino online-gaminator.com, igrovoiklub.com, jackpots-club.com, www.slot-avtomati.com, sloto-maniya.com, vulcan-online-club.com, volcano-casino.com, www.igrovoiklub.com, luxorslots.com, www.igrovoy-avtomat.com, luxorslots-club.com, igrovoy-avtomat.com, slot-avtomati.com.
Presumably PVD Technology was engaged in consulting in the field of opening an online casino Gambling-consult.com (registered on Zhoselin-Patrick Mandzela) and consulting in the field of offline gambling, real estate, agro-industry in Serbia – As group clients.
‍3. The owner of PVD Technology is Patrick Zilly, a russian businessman
The registrar of mhaff.com, online-gaminator.com and other online casinos was the entrepreneur and investor Zhoselin-Patrick Mandzela / Patrick Zilli. Mandzela worked (1, 2) at Le Rusteph, which was involved in construction, agricultural mechanization projects, offering a Quick service for ordering and delivery within the Congo, developing electronic platforms for managing document archiving, fuel consumption, voicemail and text messaging (as of June 2022, the company's website is down).
‍Patrick Zilly and his relationship with Anastasia Mironova
During the investigation, we found out that Patrick Zilla had a relationship with a russian businesswoman and beauty blogger Anastasia Mironova. She has several projects in russia:
RNBY – clothes for sports;
PREDUBEZHDAI – cosmetics, perfumes and clothing;
MY MISSION – online workout and weight control app;
MY MISSION MIND – psychological assistance project "from professionals";
MY MISSION BEAUTY – cosmetics and body care products.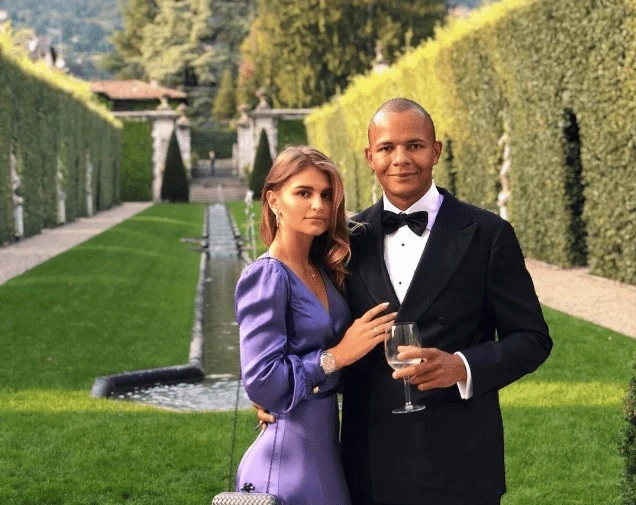 ‍Patrick Zilly and relations with pro-russian officials
Patrick Zilli is connected with russian businessmen, including the chairman of the st. petersburg Committee on Foreign Affairs Grigoriev Yevgeny Dmitrovich, the Ambassador of the Republic of the Congo to moscow, David Maduka, and the President of the Congo, whose government vetoed sanctions against russia at the UN due to russia's armed aggression against Ukraine.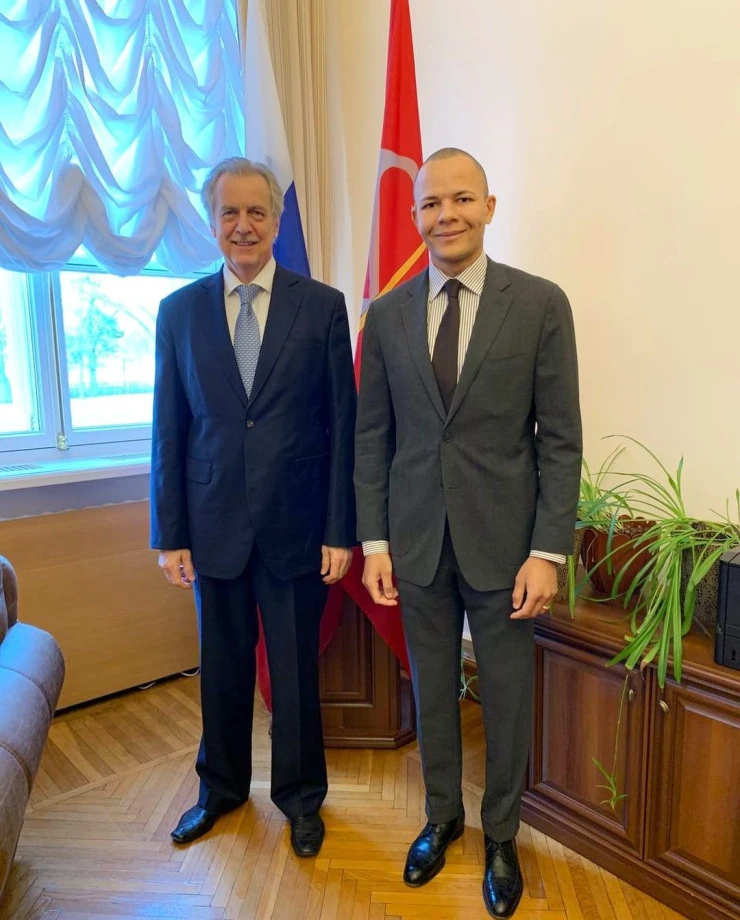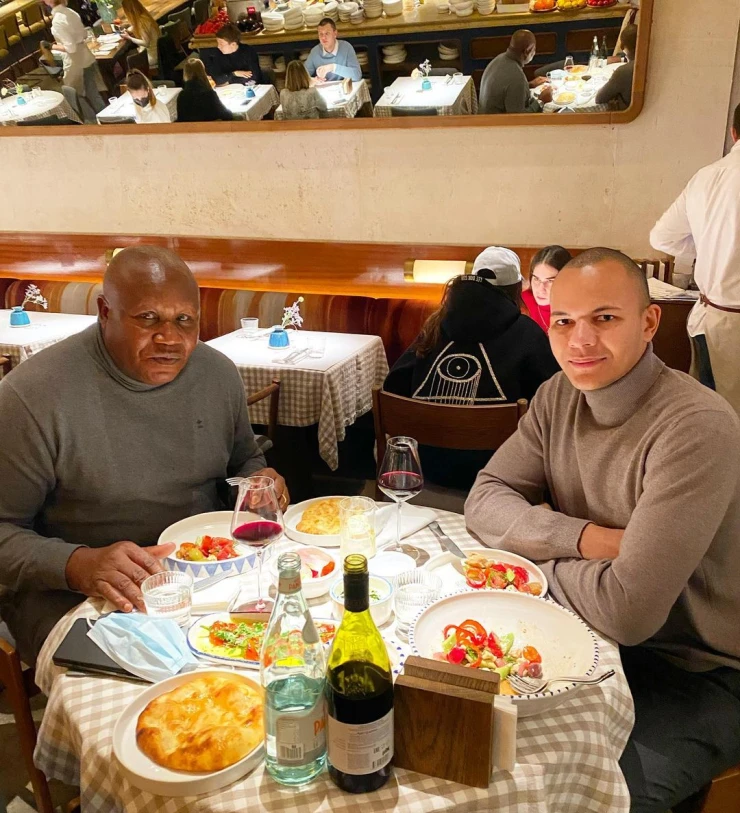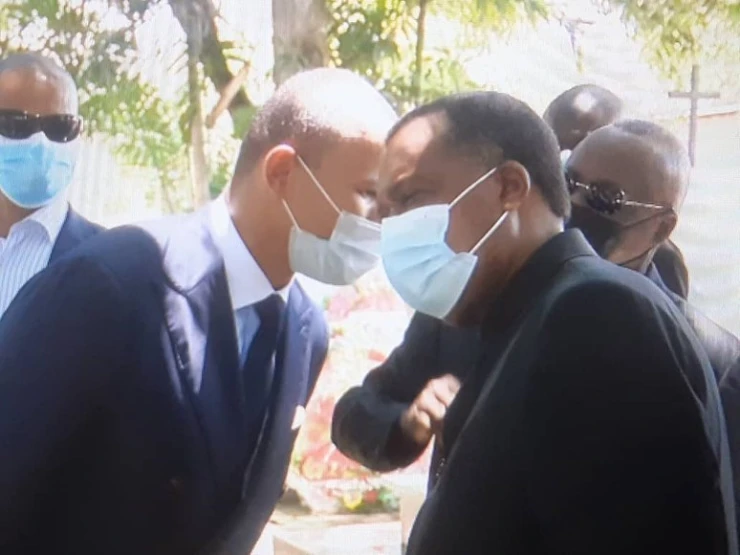 The Molfar team believes that among porn, gambling and ties to russia, the worst are ties to russia. That is why StopFraud and PVD Technology not only carry out illegal activities on the territory of Ukraine, but are also a threat to sovereign Ukraine.